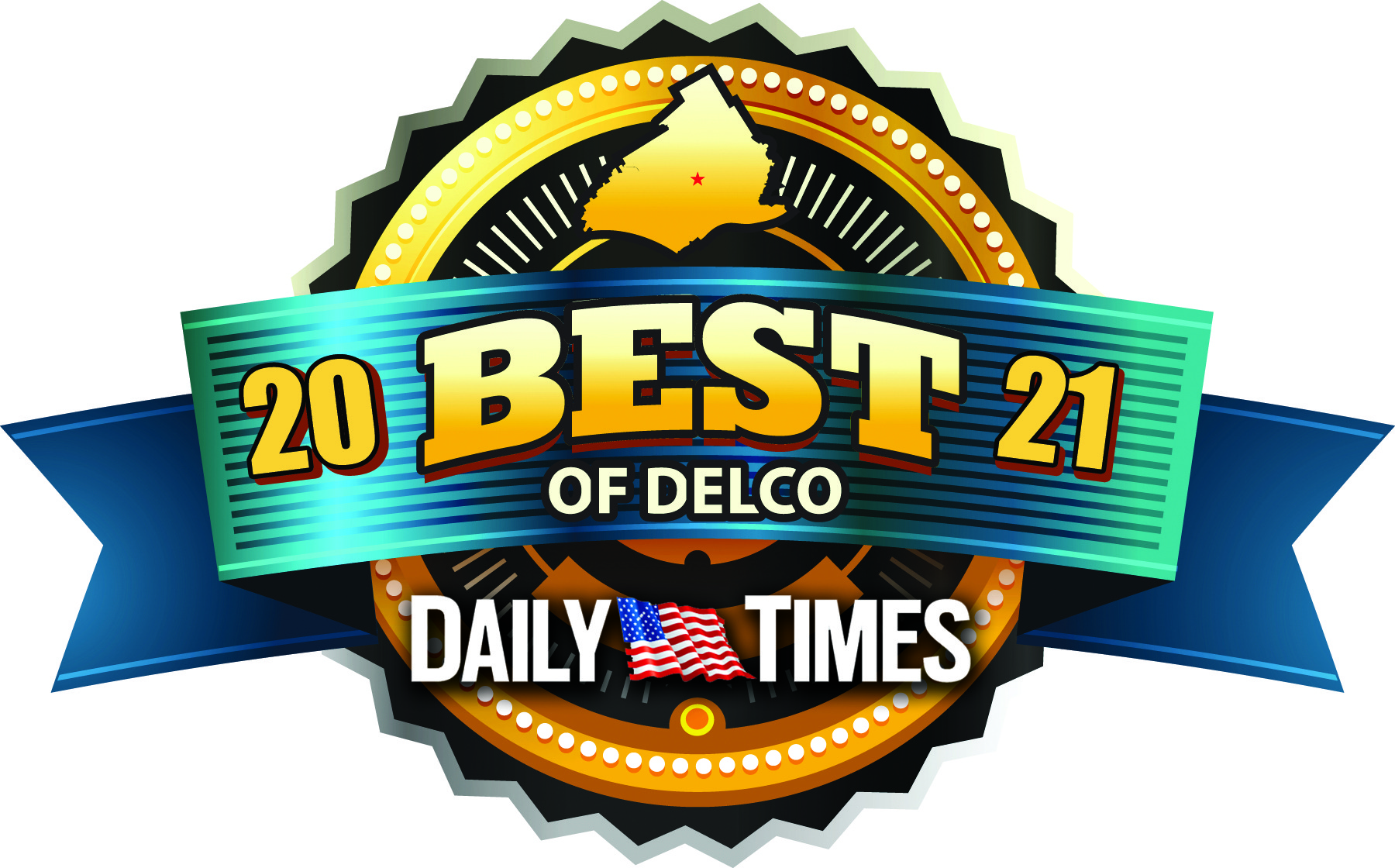 Lisette Home Health Care Services Winners of Best of Delaware County – DelCo PA 2021
Thank you everyone who voted for us in Best of DelCo PA Senior Services and Talk of the Town! We appreciate you taking the time to vote and all your continued support. We also would like to say a big THANK YOU to our staff because without your hard work and dedication winning all of these awards for the 5th year would not have been possible!!
✔️Best Of Delco PA for BEST IN SENIOR SERVICES/5th Year Winners!
✔️Talk of The Town for HOME HEALTH CARE and SENIOR SERVICES/4th Year Winners!
If you or a loved one is in need of home care services or if you are interested in a career with our team⤵️
✔️please give us a call at (484)-480-6669
✔️or check out our website to learn more about our story https://lisettehcs.com/.
#besthomehealthcare#bestofdelco#bestofdelco2021#seniorservices#bestofdelco2021seniorservices
Check out our most recent posts⤵️⤵️⤵️